Splash n' Dash Team Members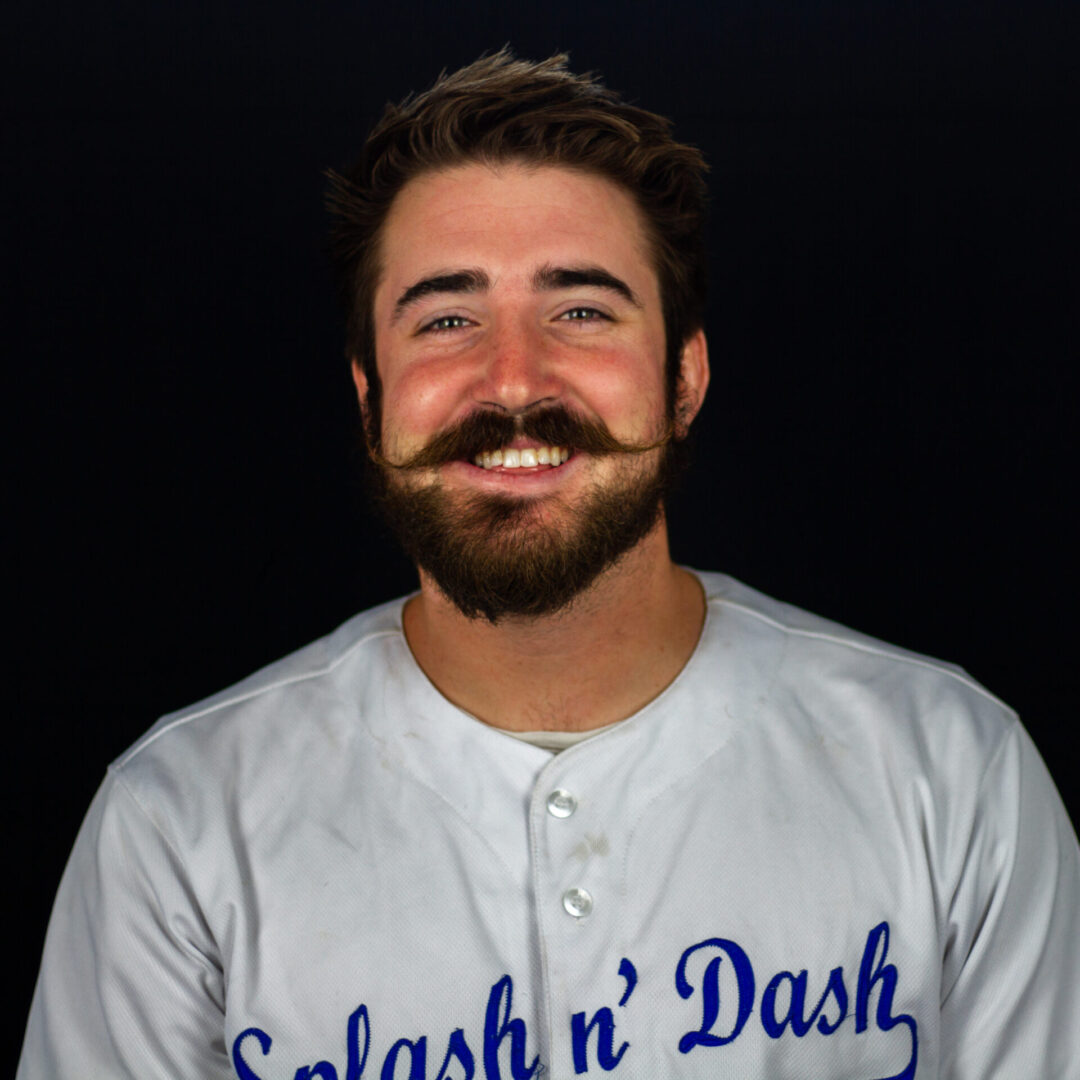 Jonah Collett
General Manager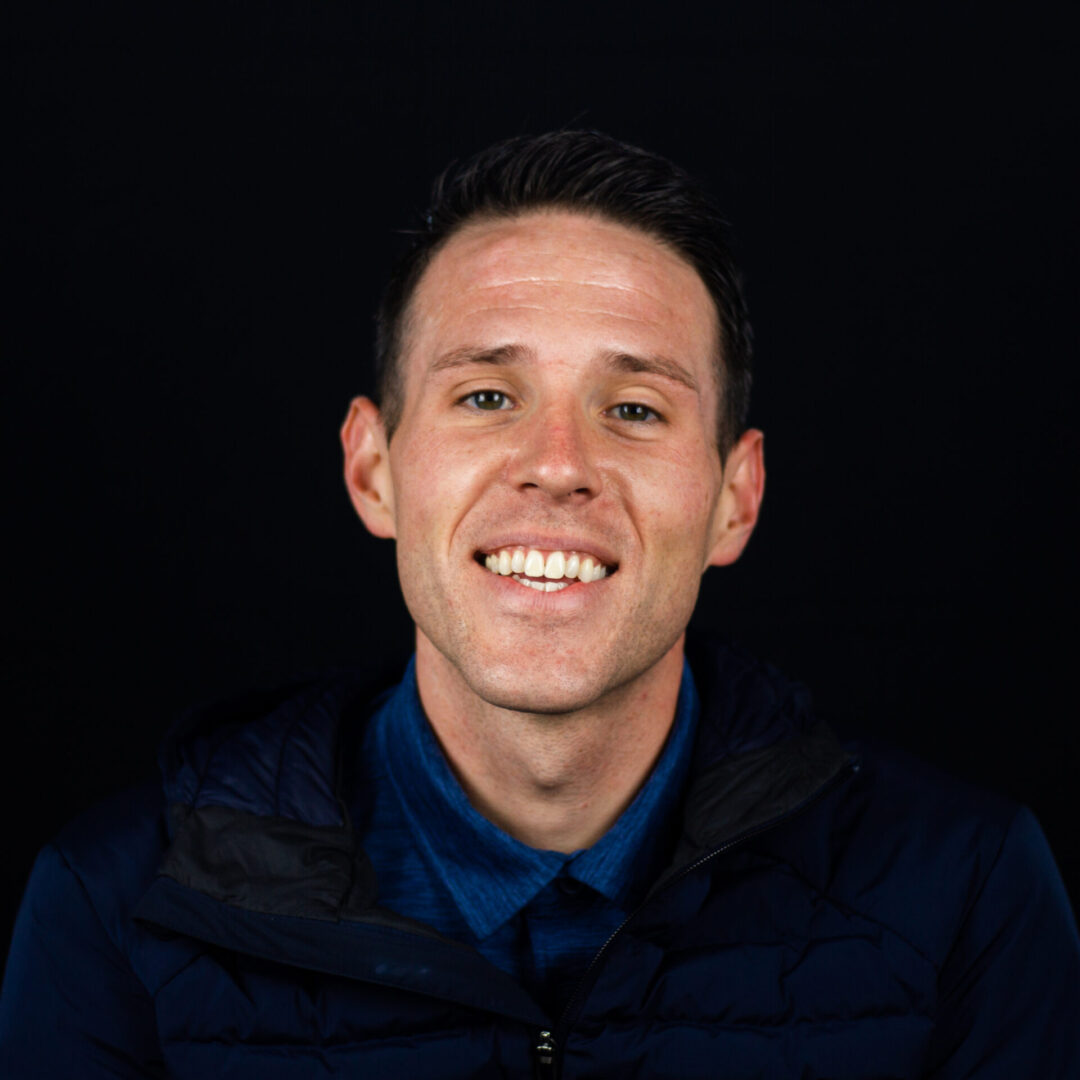 Brad Sears
Sales & Marketing Manager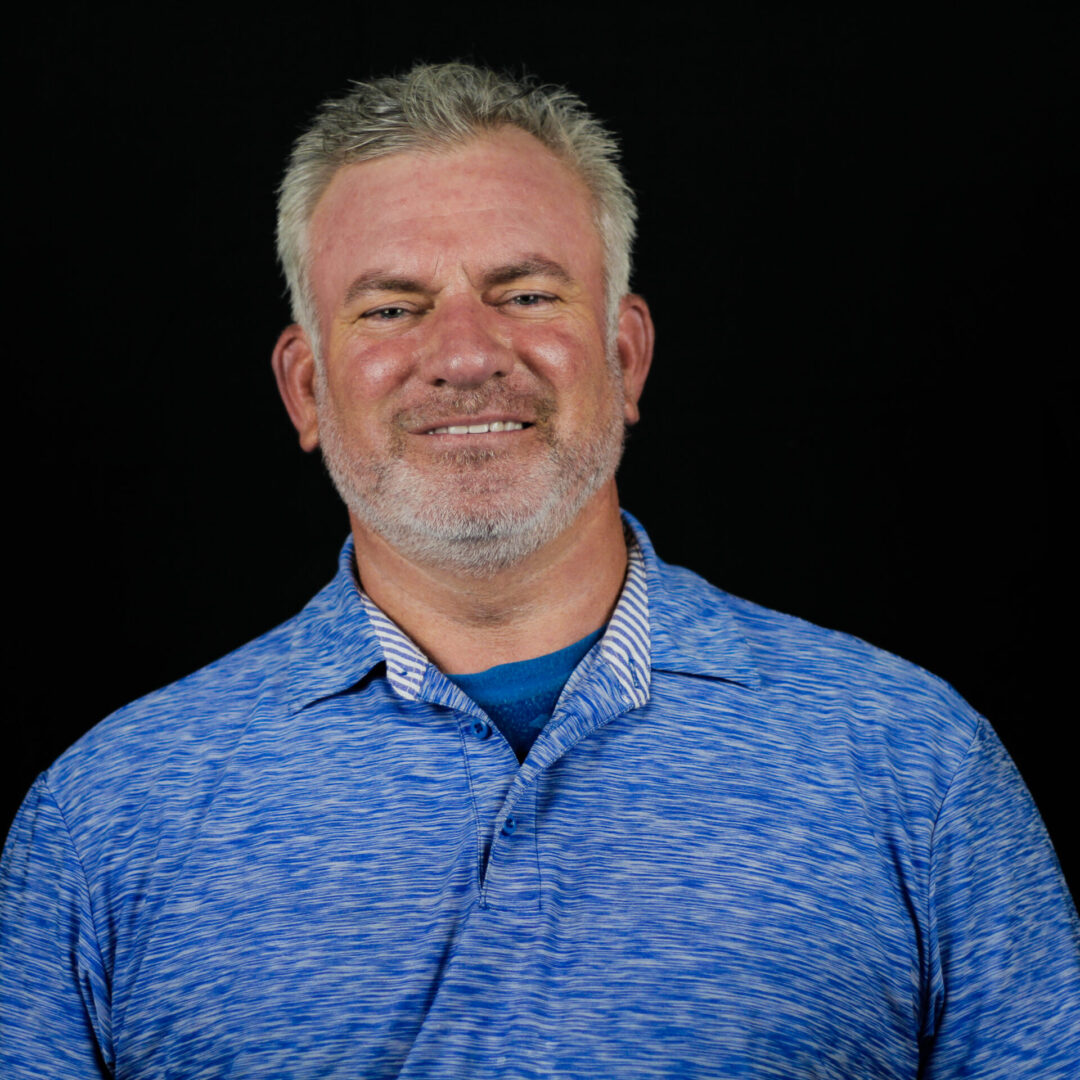 Dan Cusack
Maintenance Manager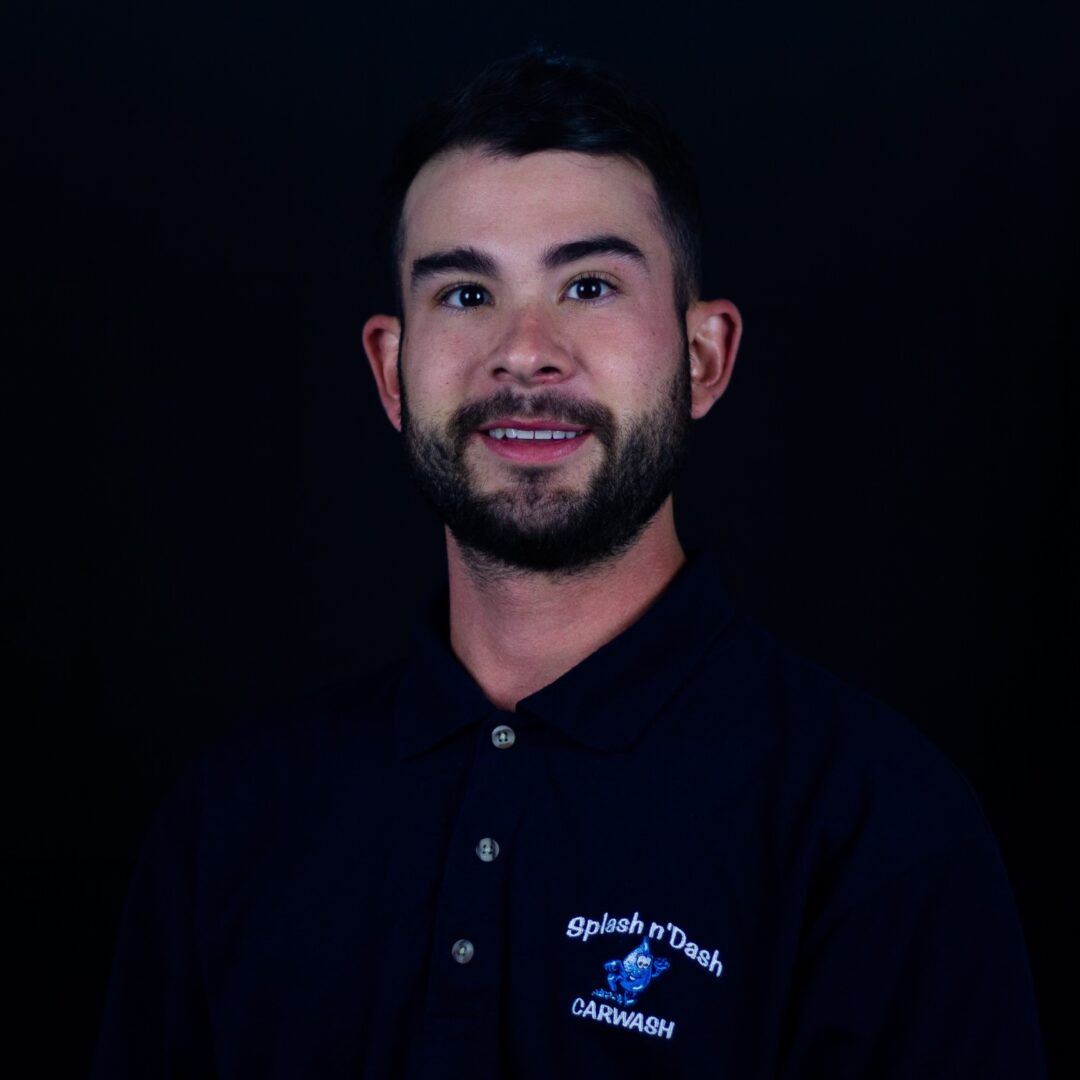 Kevin Padilla
Site Manager Donovan Road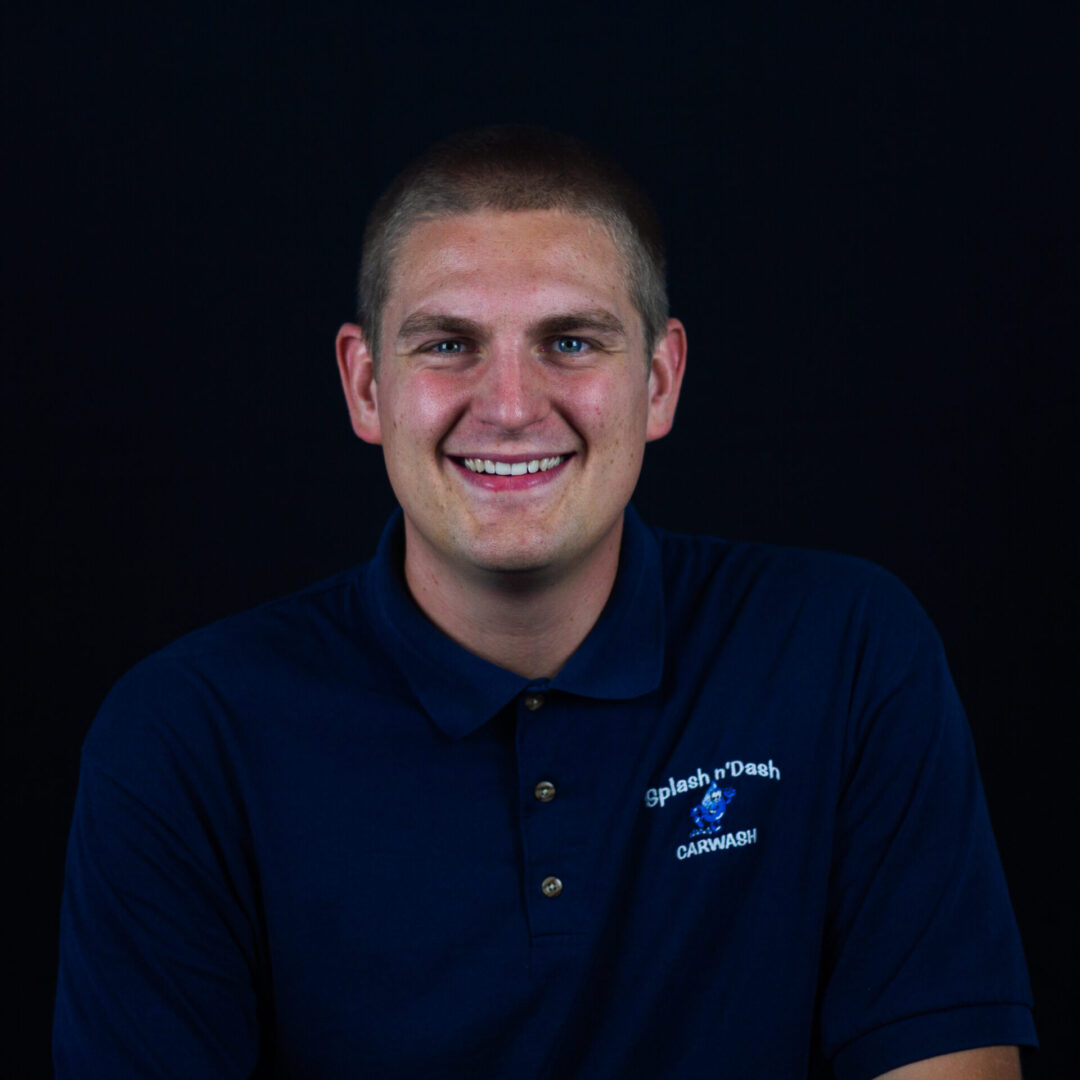 Gerrit Riezebos
Site Manager Bradley Road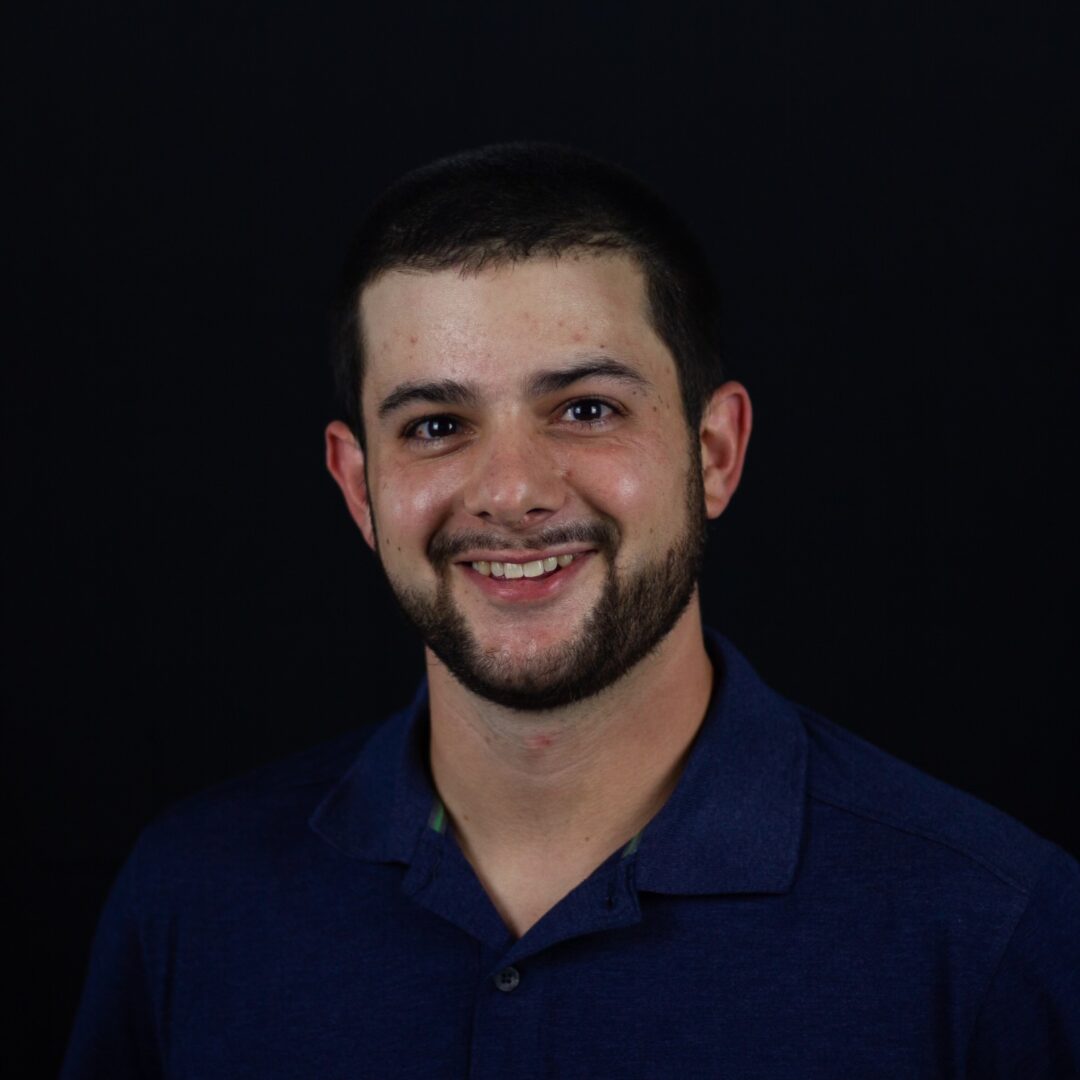 Bryan Padilla
Site Manager Orcutt Road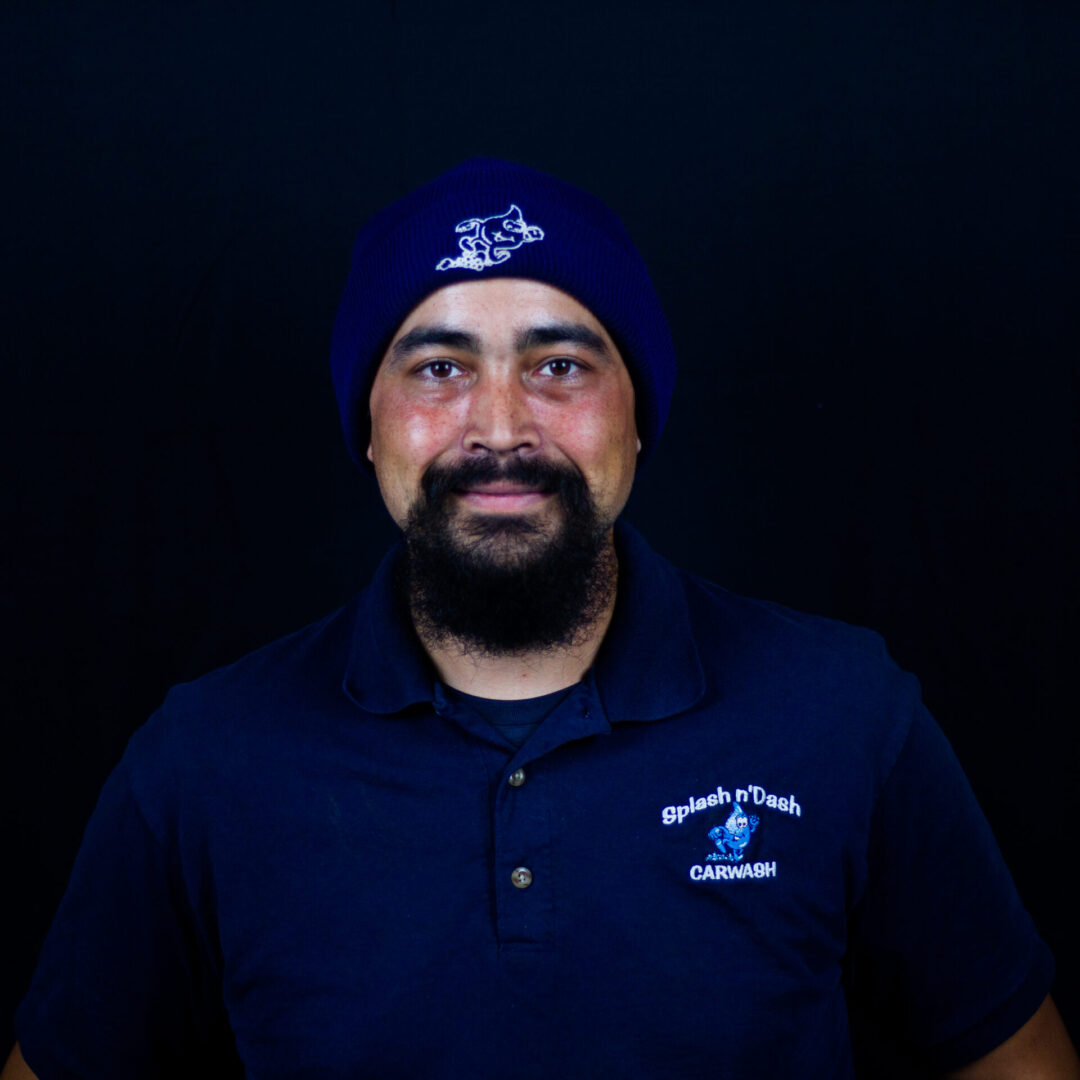 Max Kemmet
Lead Maintenance
Our equipment and Fast Pass programs set us apart from our competition. We use state-of-the-art equipment in our wash tunnel, environment-friendly chemicals to clean your vehicle, and a water reclamation system that doesn't pollute the environment. We focus on giving every customer a sparkling clean car that they will be proud of. Our Unlimited Fast Pass Plan gives customers great value and the quickest vehicle wash possible.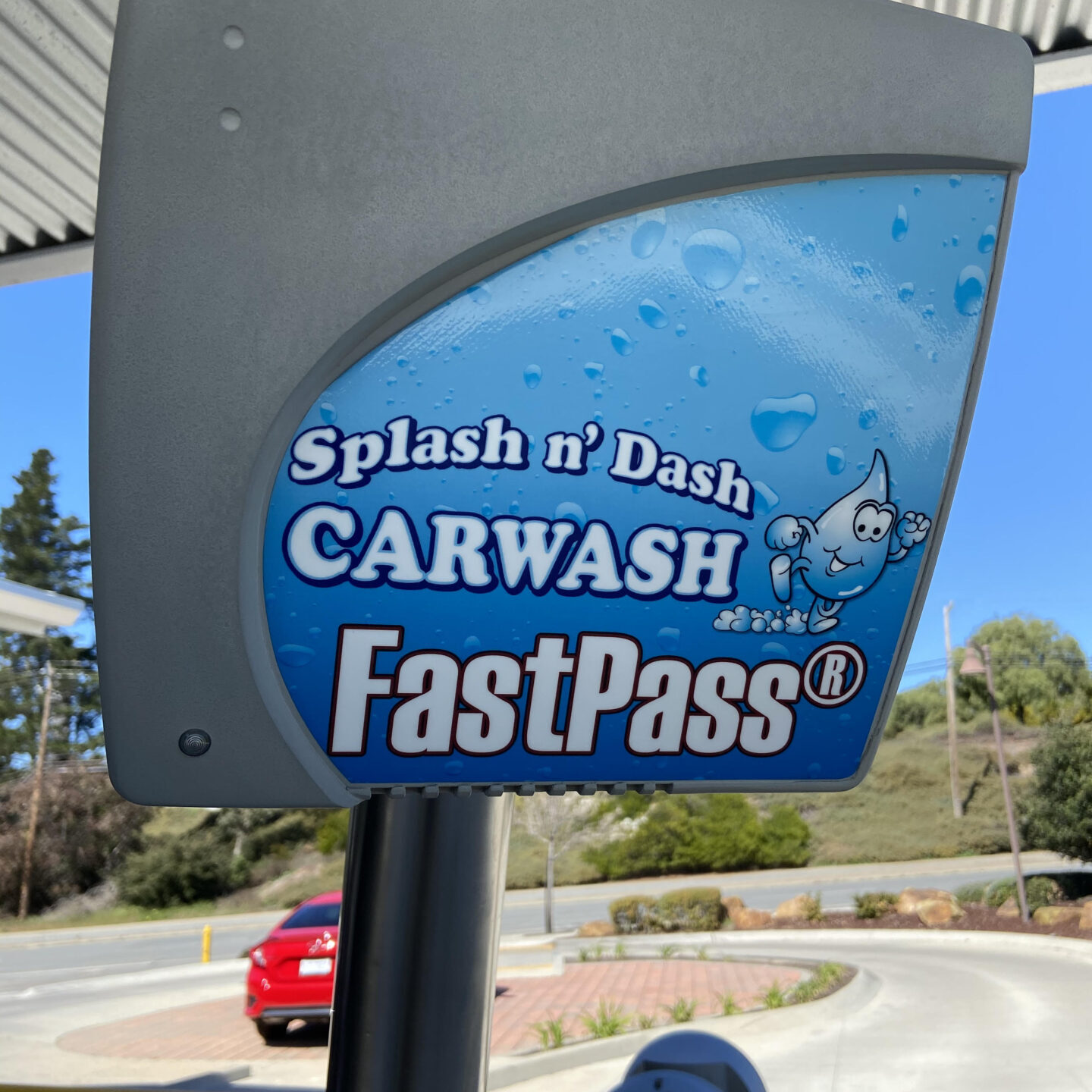 Our conveyor always keeps the cars moving whether there is 1 car or 5 cars in line. From the entrance of our tunnel to the exit, the entire wash lasts approximately 3 minutes.
Daily - : 8 AM-7 PM
Winter -: 8 AM - 6 PM
Yes. Splash n' Dash uses a combination of Hogs hair brushes, foam friction, high pressure water equipment, and efficient biodegradable chemicals to give each and every customer a clean, dry car.
We accept Visa, MasterCard, Discover, American Express, and, cash.
We state that if you are not completely satisfied with your wash, we will immediately rewash your car at no additional charge. This offer is only valid at the time of your original wash and with your original receipt.
Debris from the truck bed may be blown out or caught on the equipment damaging the vehicle behind you in the tunnel.
You may cancel your membership at any time. You may do this by email through the website or in person. All cancellations must be in writing.
Yes. Gift Cards are available online or in person at any Splash n' Dash location. They can be purchased online for $10, $25, $50, $75, or $100. Check the Specials Tab for online purchasing.
The Splash n' Dash washing system was designed to be able to wash the greatest variety of vehicles that are on the road today. To this end, we are pleased with our ability to wash so many different sizes and types of vehicles. Unfortunately, there are some vehicles that will not fit our wash system. Because a safe washing experience for all is our greatest concern, specific guidelines must be followed when determining if a vehicle can be washed at Splash n' Dash.
If you have additional questions regarding your specific vehicle, do not hesitate to contact Splash n' Dash or visit a location with the vehicle in question and ask a site manager for assistance.
Vehicles with hitch-mounted bike, ski, wheel chair or equipment carriers
Extended height full size vans
Trucks with dual rear tires
Vehicles with permanently affixed tri-pod style mirrors
Full size Hummers (H1)
Open bed pickup trucks with debris, tools, or any other loose materials
Trucks/vans with ladders
Vehicles that sit too low (all locations have height gauges)
Vehicles that are too high, 84" maximum clearance (all locations have height gauges)
Trucks with greasy fifth wheels
Vehicles with ball hitches
Tires that are too wide (all locations have width gauges)
Original factory equipment in good condition for 5 years from the vehicle's year of manufacture.
Antennas
Bug shields / visors
Loose chrome or plastic moldings
Roof racks (bike, ski, luggage, etc.)
Modified or non-factory equipment
Running boards
Glued on spoilers
Existing paint / molding damage / body damage
Yes, for several reasons. Home washers send unfiltered wastewater down the storm drains that lead to streams and dry wells. Splash n' Dash's wastewater is reused and filtered in addition, Splash n' Dash's uses biodegradable soap and our polishes are oil free. Washing at Splash n' Dash's saves water. A 10-minute car wash at home can use as much as 140 gallons of water. At Splash n' Dash's, we use approx. 24 gallons. Our savings is achieved through our recycling.
At Splash n' Dash Car Wash, we use powerful dryers or "blowers" at the end of the wash cycle to remove most of the water used to rinse the car in the car wash. There will, however, always be some amount of water left on the car. Because we use a Spot Free Rinse comprised of pure water from our Reverse Osmosis filtration system, any remaining water left on the car will dry within minutes without leaving spots on your car.